OUR JOURNEY TO SUCCESS
By reviewing this graph, we can view Ibnsina Pharma  growth surpassing that of the market by more than double for the last five years leading to a growth of 26 % in 2015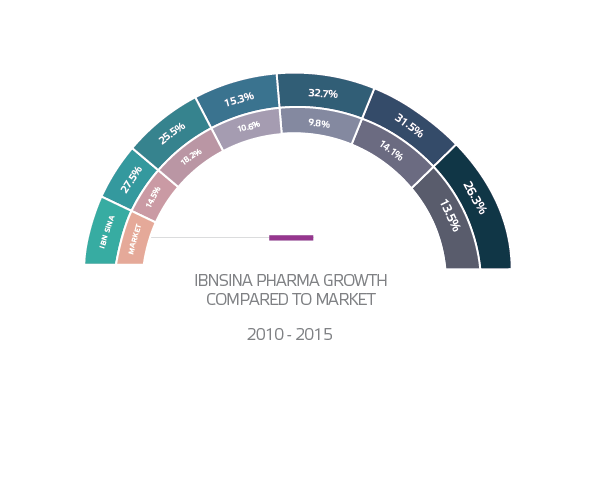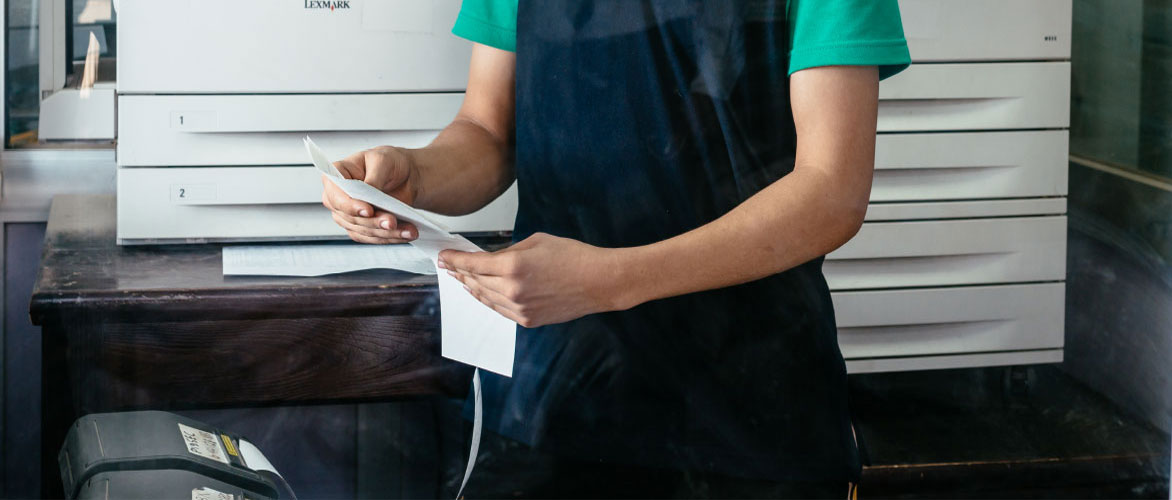 Our Mission
As a leader in Health care supply chain business, we commit to deliver a competitive portfolio of goods & reliable services to pharmacies, hospitals and retailers.
Our team of professionals creates innovative business solutions that aim to fulfill customer's needs, builds long term partnership with suppliers; while applying ethical business practices and maximizing the rate of return on investment.
Our Vision
To become the leading regional healthcare supply chain business, that aims to enhance people's quality of life .
OUR TEAM IN CONTINUOUSLY EXPANDING AND LOOKING FOR NEW PEOPLE.
Join Our Team