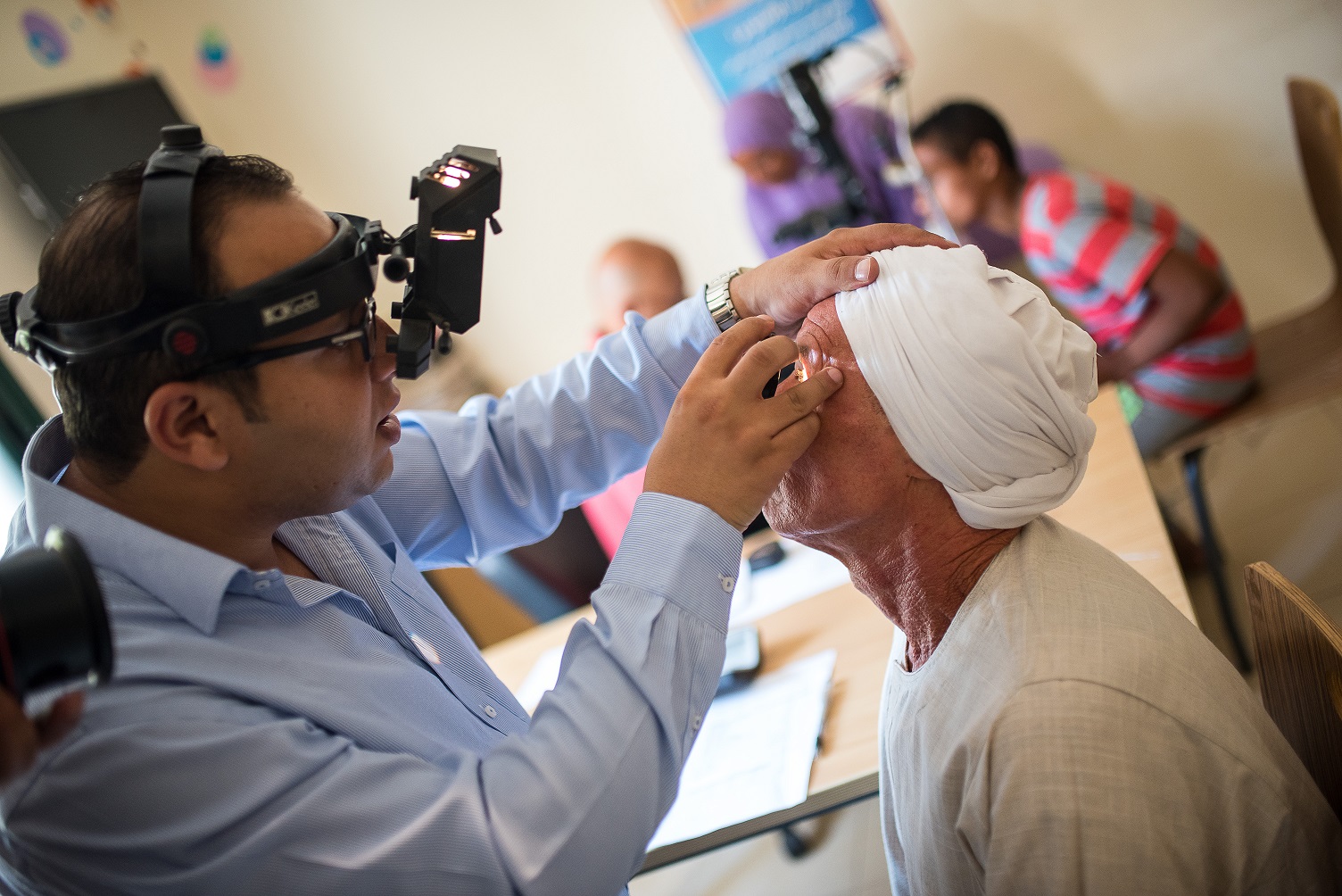 Ibnsina Pharma's Medical Convoy to Fayoum
On July 26-27, 2017, Ibnsina Pharma in partnership with the Misr ElKheir Foundation dispatched a medical convoy to Fayoum City, where doctors examined and treated more than 500 local patients. The convoy included several doctors specializing in ophthalmic diseases. Ibnsina Pharma employees also volunteered their time to assist doctors, spread awareness about the convoy and share information about disease prevention with local families.
This convoy was the first in a new joint initiative of Ibnsina Pharma and the Misr ElKheir Foundation to dispatch well-equipped medical convoys to rural areas across the country that lack access to quality medical services. The convoys will provide treatment and share information about health and safety practices. Inspired by the success of the company's Ramadan campaign to provide support to hospitals and medical organizations in need, Ibnsina Pharma looks to the continued expansion of its convoy initiative and to making a real difference in the lives of Egypt's most vulnerable citizens.